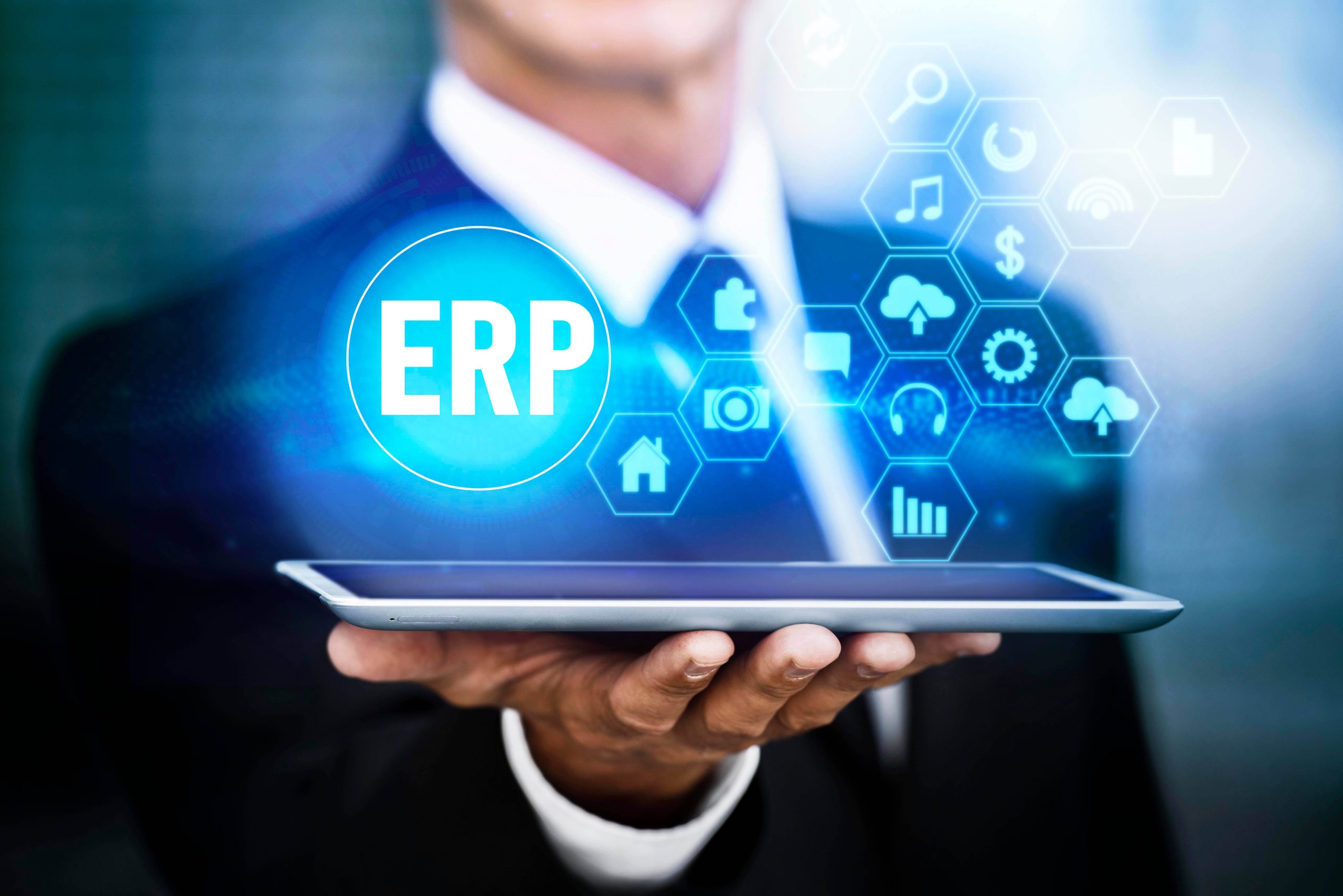 Why use WayZ ERP software?
What will "normal" look like when the COVID-19 global crisis continues, and the globe resumes its path back to normalcy? Will things alter the way we have been told that they will?

A worldwide work from home (WFH) revolution happened in just a few months, where supply networks were restructured and marketing strategies were re-invented rapidly. Our entire perception of what is familiar, possible, and where the world is heading has been flipped on its head.

One thing is for sure: businesses will need to conform and optimize their operations in light of the significant variations in the way they do business since customers, partners, suppliers, and staff will all have whole new standards and demands.

If you operate a small firm that makes or distributes physical goods and don't have an ERP (Enterprise Resource Planning) system, you might be asking when and why you should invest in one. Financial tools, such as QuickBooks and spreadsheets, are commonly used by start-up manufacturers to handle payroll, inventory, sales, spending, and more. However, when your company expands, these processes become inefficient, putting you in danger, and limiting your capacity to make vital decisions.

WayZ ERP systems can function as a super-smart control tower that stamps out the conflict, ensures newly configured practices continue along with profits, and transforms disruption from an ongoing threat into a competitive tool amidst all of this upheaval change and potential chaos.

WayZ ERP solution is one of the most highly recommended ERP solutions, with a 5-star rating, available in the market. Here are a few points that may help you clarify why you need to use WayZ ERP and how it can help you grow your business in today's world.
Strengthen Communications Bridge
As previously said, this is a one-of-a-kind system that centralizes all information and operational services, allowing for more excellent monitoring and response in times of need.

And ERP software, such as the one offered by WayZ, makes life simpler by enabling all data and workers to work together in one hand and one manner. DATA is the only answer in this process for receiving and analysing feedback.
Enhanced Planning and Reporting
Now that this ERP system has begun to combine all of the information for each process, everything is available. ERP can provide valuable reports and analytics at any time, allowing departments to analyse functions without the need for several spreadsheets or emails.
Users of the WayZ ERP system get access to a centralized database from various devices and locations. Have you ever struggled with dealing with compassionate projects with strict deadlines? Use WayZ ERP from your home, workplace, or anywhere else!
Customer Service Improvements
Now how is that even conceivable? Is it possible that your ERP system is conversing with your customers? Of course, they won't realize it, but it exists!
Now that your customer-sales department relationship is much easier, and your ERP system is delivering the essential data and information, you can quickly provide improved customer engagement from marketing automation through late-stage customer support.