We Are Wayz ERP
Managed IT Services Customized by Industries
Wholesale and distribution involve a wide range of practices and techniques. If these procedures are manually managed with separate systems, tracking and analysing their performance will be difficult. We deliver end-to-end processes to minimize time-consuming manual processes and human-related problems for you.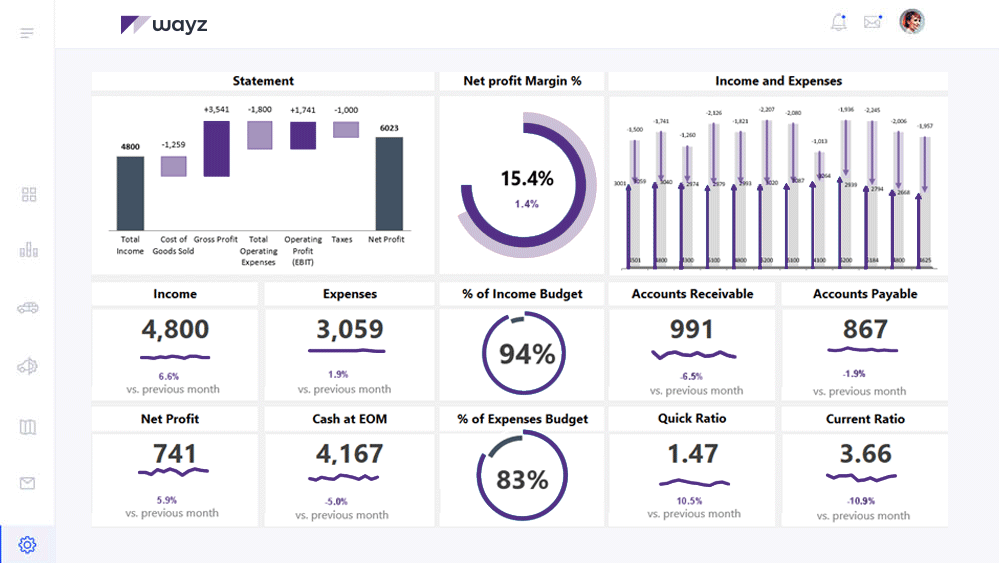 Next Generation
Enterprise Resource Planning
Transform your business processes with SC S/ BVA, our intelligent, integrated ERP system.
Our Clients
Friends We've Made