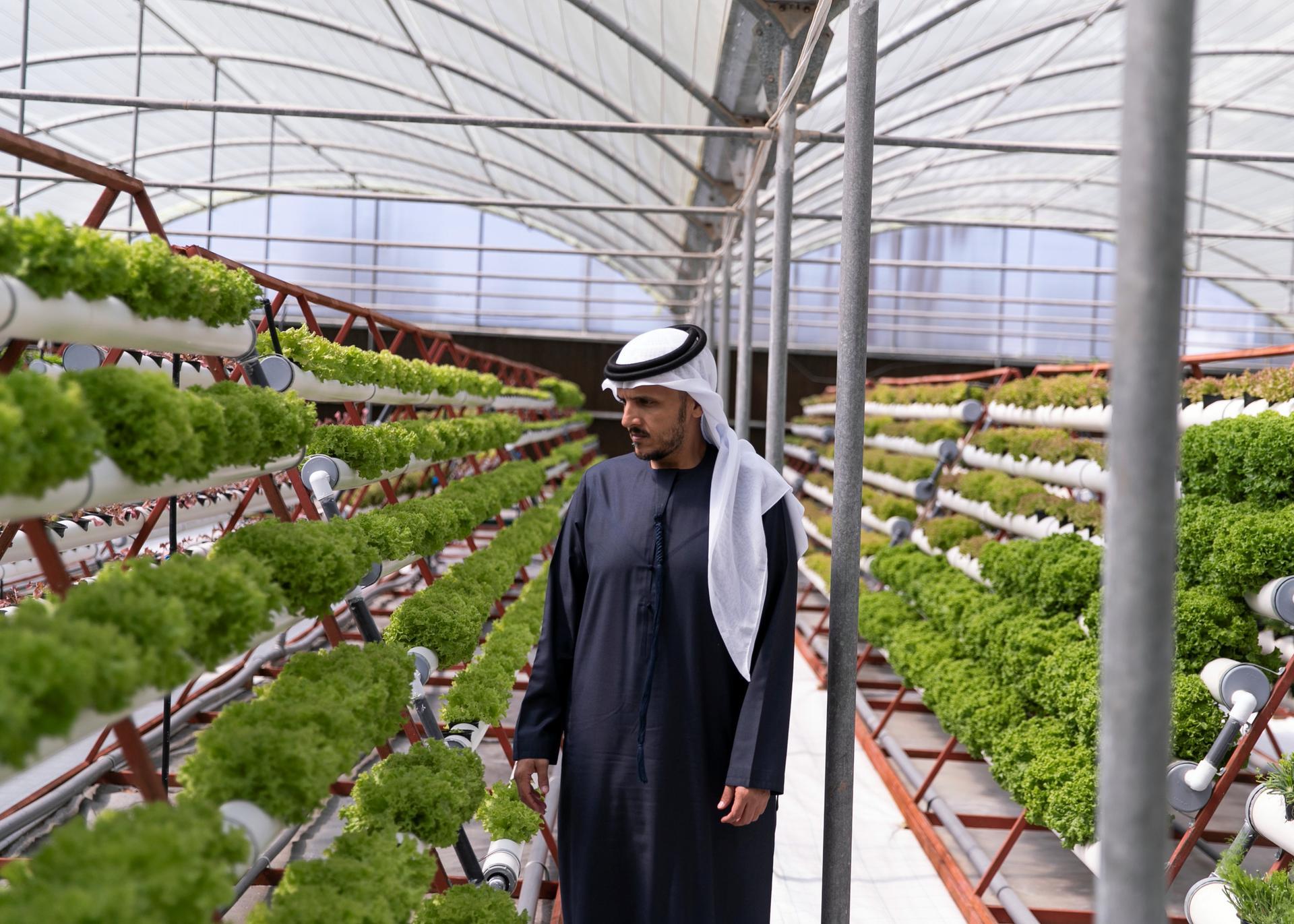 Running a business can be extremely difficult, where the individual in charge can feel wholly overwhelmed when deciding the following significant steps for expansion.
WayZ ERP Company assists its customers in making critical strategic choices and then putting them into action. WayZ is a framework for work-life balance that serves everyone. And we are creating waves around the world by assisting companies like yours in turning ideas into reality.
The WayZ  ERP Team has let Business owners and managers of The Gracia Farms streamline and automate their monotonous back-office tasks, help their employees become more effective and motivated in their jobs, and receive real-time access to their business' internal workings.
Gracious Farms has made great strides in meeting the day-to-day and fundamental demands of its customers. They provide residents of the twin cities with high-quality groceries and other essentials like biscuits, snacks, candies, beverages, frozen meals, personal care, pet care, etc. You won't be waiting for weekends or the end of the month to go grocery shopping now that they're just outside your door. Their primary goal is to save people the time and effort of grocery stores and haggling with local sellers. With only a few clicks, you'll get everything you need to be delivered right to your home.

This blog will provide you with a comprehensive understanding of how our Enterprise Resource Planning (ERP) helped Gracious Farms get to the highest level of success
Transaction Process That Is Powerful and Easy
The cloud-based LOGIC ERP solution for Gracia Farms has an inclusive POS that automatically records all online and offline transactions. It also helps the employee complete the transaction process efficiently and adequately, reducing human error.
Detailed Business Documenting
The LOGIC ERP solution includes integrated functions that make planning and controlling grocery stores easier. Customizable and mobile reporting assist the management team in better addressing competition and market demand changes.
Integration with Other Modules Is Simple
Garcia farms have many channels that employees must use at the same time. ERP software ensures that all of these channels work together to make sure that the store works smoothly. Because every update is present in the network, the staff no longer needs to send manual reports or make memoranda. With an integrated cloud-based ERP system, you may access data at any time, increase departmental communication, and much more.
Inventory Management That Works
The ERP system can display an automatic alert when the inventory level of a particular item or number of items is low due to the inventory and purchasing system's connectivity. Additionally, approval matrices make purchase administration considerably easier. The purchasing department will never have to wait for clearance before making a purchase. Authorities can authorize purchase orders on their panel and complete them on the same platform.