We Are Wayz ERP
Managed IT Services Customized by Industries
We provide unique software solutions to assist you in bringing together all business processes so that your teams may operate efficiently and effectively. We can handle every aspect of the business without a hitch, allowing you to work remotely from anywhere.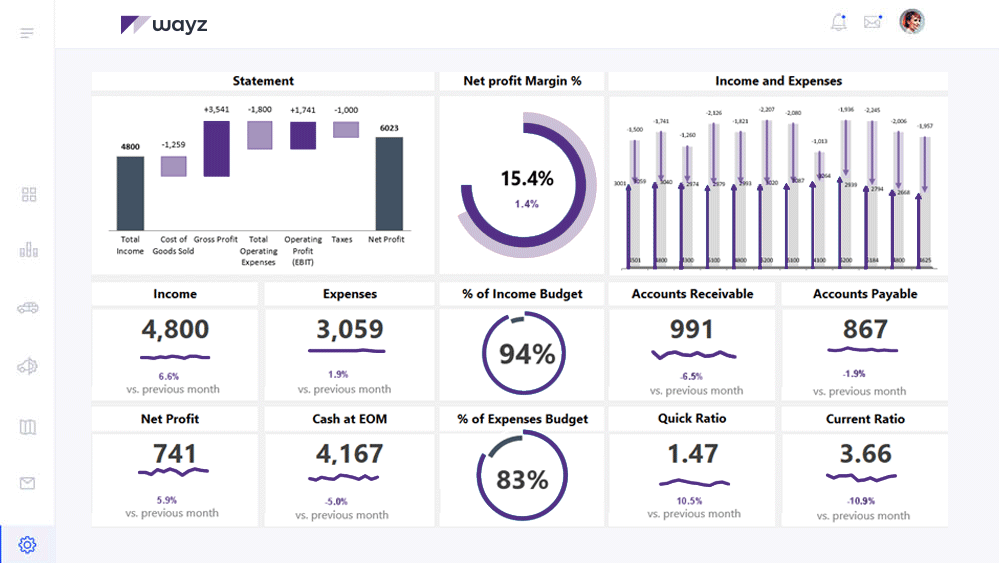 Next Generation
Enterprise Resource Planning
Transform your business processes with SC S/ BVA, our intelligent, integrated ERP system.
Our Clients
Friends We've Made