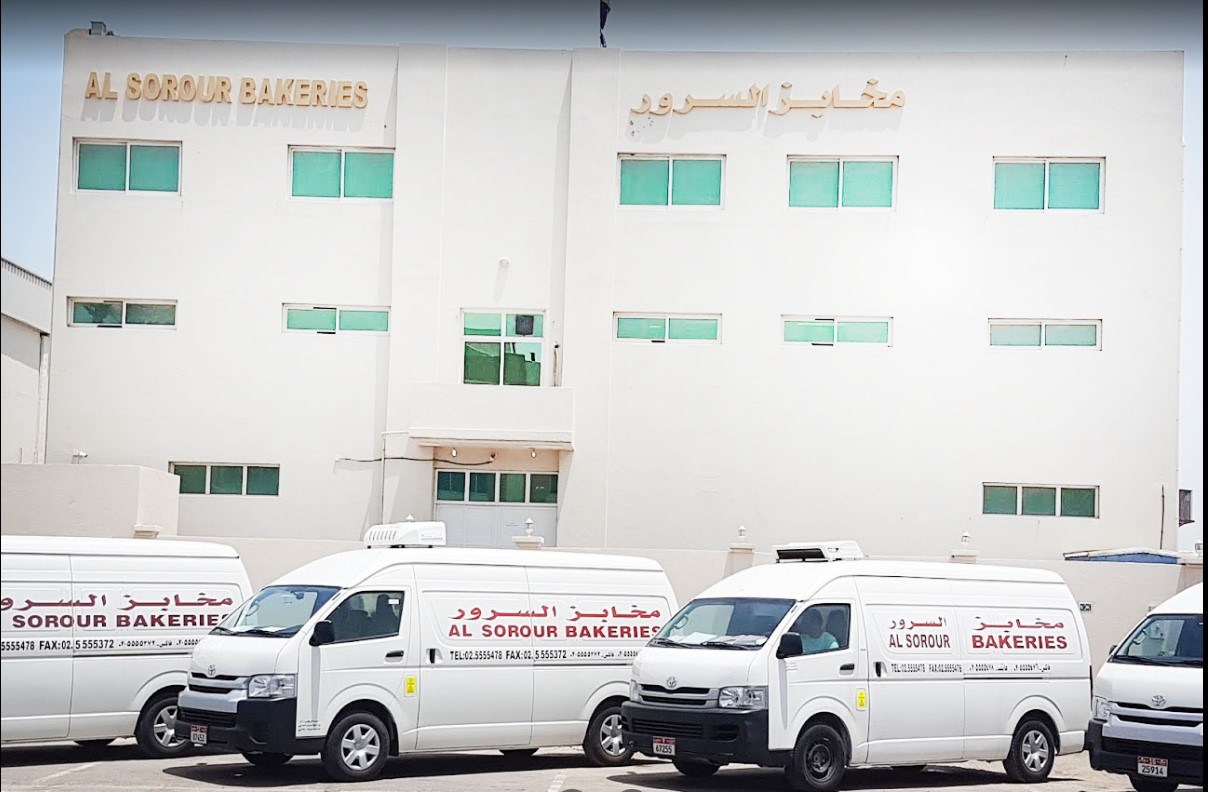 Wayz ERP Software in UAE – The Case study of Al Sorour Bakeries
Al Sorour Bakeries
 have headquarters in Abu Dhabi, United Arab Emirates having presence through branches in overall United Arab Emirates and it manufactures ready-to-eat processed foods. Client requires Cloud based customizable and flexible ERP software in UAE which have capability to manage Value Added Tax (VAT) and must be FTA approved accounting software. Processes client want to automate were CRM, Sales, Purchases, Inventory, Banking, General Ledger and payroll.
Key challenges
Key challenges client want to manage were:
1.  Sales team of around 100 representatives are visiting locations all around UAE and place orders, issue delivery notes between 10:00 pm to 1:00 pm every night from overall United Arab Emirates (UAE). Client want paperless orders, delivery notes, credit notes and sales invoices.
2.  Once sales orders from each sales person are processed into ERP software then production team will take production planning reports section wise. Regularly 03 members of Production planning team usually do this exercise which mean 24 Hours per day and 7,200 Hours per year.
3.  Client want auto populated Purchase orders UN response of raw material required for production.
4.  Senior finance team require Dashboard reports with capability to analyze company operations in detail.
5.  Tax advisors of the company high recommend FTA approved accounting software so they can rely on the critical information received from ERP software.
Wayz erp software in UAE team successfully implement software with high quality of Customization, Training and implementation. Following are the crucial steps our team took to make sure delivery of High quality ERP software.
1.  Process understanding and documentation – Wayz ERP software in UAE team interview key users and other stakeholders to make sure primary and secondary processes in place.
2.  Process mapping – Post understanding our team have complete idea what need to achieve and this is right time to present how client  will achieve it through system.
3. Training Program – Wayz ERP software team starts program for users to understand and support the change.
These new automated technologies not only increase productivity but also improve order picking accuracy, minimize personnel needs, provide complete product traceability, and make better use of available facility space. BAKERY may now:
During peak season, keep up with orders.
Minimize threats to employee safety and alleviate labor shortages.