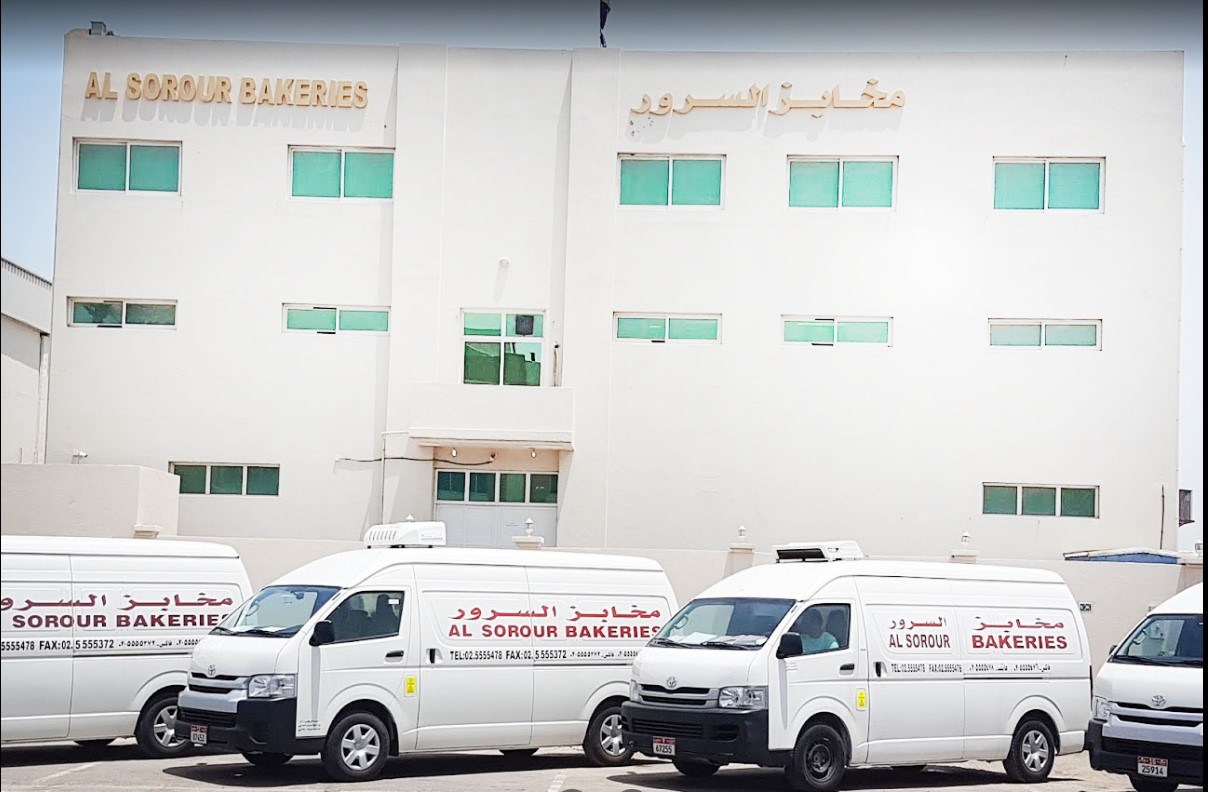 Al Sorour Bakery Success Story
Al Sorour BAKERY is a UAE-based company, and it manufactures ready-to-eat processed foods. The main target of this company is to contract with all the petrol pumps in the UAE and deliver the food. WAYZ  ERP company has automated the whole system, and thus it has now revolutionized. This consulting company mainly keeps an eye on the HR system of the BAKERY and also handles all the systems within the organization.
WAYZ also checks all the expired products and dates and makes a list in the system. It also tracks all the records of the order delivered and received properly. This consulting company has also used software named HR logs to track employees' invoices and their rewards and incentives.
In this way, the whole system is now automated and updated, and the company BAKERY is now on another go. It is not like ever before, and everything is currently going on the right track.
Each procedure in the manufacture of bakery goods for wholesale, bulk, or direct retail has its own set of variables. For facilities that manufacture various items, such as frozen dough and baked pastries, controlling them is particularly tough.
BAKERY is the go-to source for automation and process control in the baking and snack foods sector because of this. As part of our food and beverage offerings, BAKERY delivers bakery and snack food automation engineering services and bakery recipe management systems.
BAKERY works with you to find the best solutions for your commercial baking process. When it comes to managing recipes and creating batch records for your business, we have the breadth and depth of experience to help you reach your objectives, regardless of platform.
In addition to our Industrial Automation, Enterprise Integration, and Strategic Manufacturing Solutions, we have a team of more than 400 automation specialists on staff.
BAKERY, a vital part of the food sector, has to keep up with demand. However, personnel was a major issue for them.
Rather than relying only on robots to do monotonous jobs, we intended to shift the balance of power between humans and machines.
a UK-based robotic integrator and automation specialist's applications engineer who worked with the bakery to create a new robotic bread packaging system.
The WAYZ ERP services will be able to recruit and retain people by providing them more lucrative jobs if they use robots to do these monotonous activities. But how can we discover a robot that can not only choose and arrange delicate loaves of bread rapidly and repeatedly but also accommodate the product's inherent size variation?
In BAKERY, robots are being used for product handling, storage, and order picking. Products are streamlined from manufacturing to shipping port by bringing in freshly baked items directly from production. There is always a steady flow of orders going out the door because of the system's efficiency.
These new automated technologies not only increase productivity but also improve order picking accuracy, minimize personnel needs, provide complete product traceability, and make better use of available facility space. BAKERY may now:
During peak season, keep up with orders.
Minimize threats to employee safety and alleviate labour shortages
Allow for a broader selection of products
Accomplish all applicable food safety and traceability standards