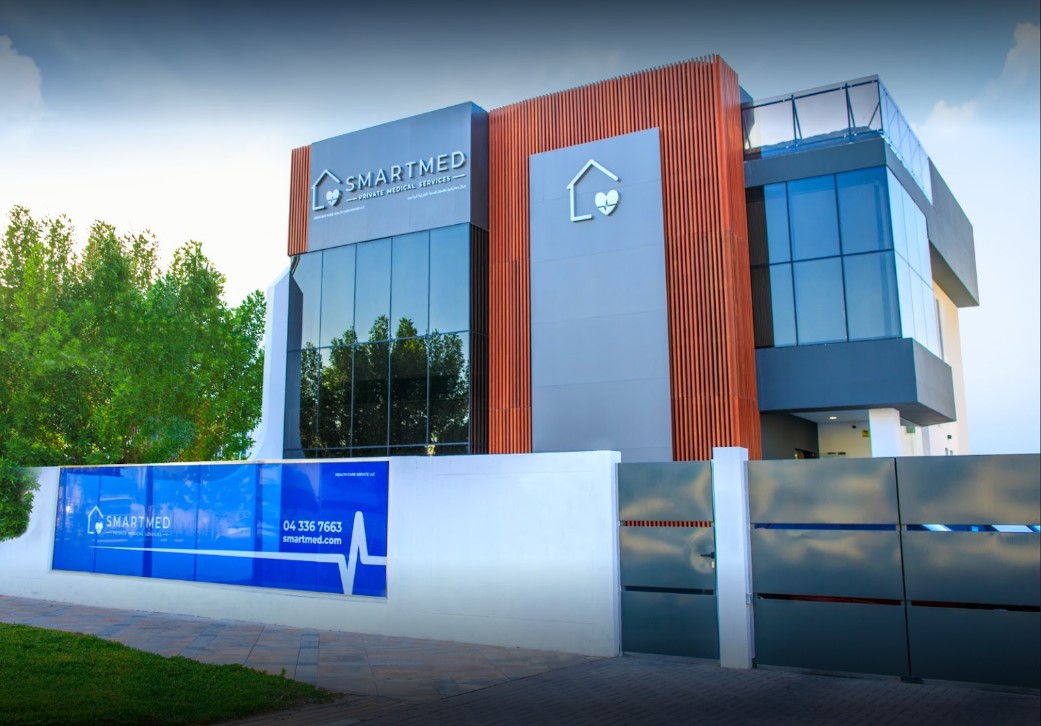 Wayz provides software solutions covering all aspects of your businesses, including inventory management, sales, clients, vendors, and accounting. It offers a user-friendly point-of-sale system with a customizable dashboard and extensive reporting that includes a barcode reader and cash register. Whichever your work process is, we will tailor the products to meet your requirements. It's inexpensive and comes with a lot of valuable features.
Hospitals, in particular, deal with a large number of statistics regularly. It is much more crucial now that data is up-to-date and correct in a world where customers have profiles to monitor their health. Hospitals generally offer big canteens and cafes for people who visit, employees, and patients to see in addition to providing treatment. There is no better place to begin than with a POS system.
Friendly and professional medical services are provided to Saudi Arabia by SmartMed Private Medical Services. This innovative healthcare system involves board-certified doctors, paramedics, and specialists who give private healthcare to clients at home using current medical technology such as mobile x-ray machines, ECGs, and ultrasound scanners. Members improve not only from the comfort of seeing a specialist at residence but also from the satisfaction that time was preserved rather than squandered in crowded waiting areas, where there seems to be a potential of germs due to the enormous volume of people passing through hospitals.
Because the demands of healthcare professionals differ from those of typical retailers and other service companies, Wayz ERP Company has created specialized online and point-of-sale mobile payment alternatives just for them.
We provide POS solutions that enable healthcare practitioners such as personal trainers and physiotherapists to accept credit card payments using a mobile phone in addition to standard point-of-sale credit card readers.
Wayz also provides a digital payment gateway, allowing healthcare practitioners to accept numerous payment forms anytime a need arises through a single integrated system.
More significant revenues and cash flow, lower debts, extraordinary office administration and efficiency, up-to-date reporting, reduced loss, little paperwork, and a better customer experience are all advantages of our POS payment systems.
There are several ways that POS Systems can help your hospital become more versatile while also saving money. Most people prefer clarity and efficiency. If you want to stay on top, you will need to have a way to provide your patients with the same level of stability that you'd get at a bar or restaurant. Contact us today to discover more about our available solutions if you're keen to implement a traditional POS or mPOS System for your hospital.