Products
Inspection Management System
Introduction
Custom Websites That'll Blow Away Anyone.
A cost-effective method that ensures the output quality meets set standards and requirements.All tasks associated with checking, analyzing, documenting, organizing data, as well as monitoring checklists and web forms, are made easier using inspection management software. It enables you to maintenance, repair, and manage tasks in a fraction of the time.
Our Service
Custom Websites That'll Blow Away Anyone.
Our Smart Inspection Management technology allows the tough responsibility of assuring the fine quality of incoming products easier. Our methodology streamlines the process of reviewing the incoming products and guarantees that all products from the right suppliers are inspected at the right time.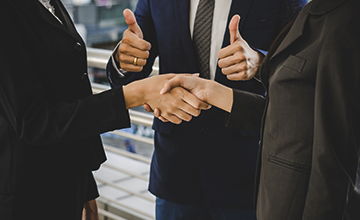 Customer Satisfaction and Delight
The customized inspection workflow enabled us to identify quality concerns and non-conformances, conduct Root Cause Analysis when necessary, and achieve constant improvement of processes using a data-driven, integrated approach with the support of Inspection Management Software.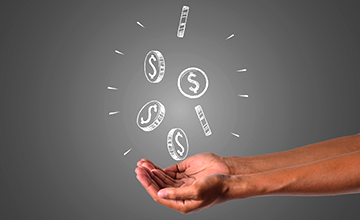 Reduced Cost of Quality
Any nonconformance or noncompliance was found and corrected early due to timely and proper risk-based inspections, reducing risks and lowering quality costs.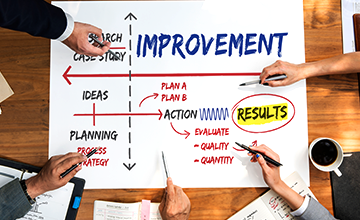 Continuous Improvement
We can discover any issue in the shortest amount of time and supply quality matters with the help of the Inspection Management System since we have access to insights based on inspection data and operational improvement opportunities.
No posts were found for provided query parameters.
No posts were found for provided query parameters.
FAQ's
Some Questions
And Their Answers
What is the price mechanism of WayZ ERP software?
-The pricing model of our WayZ ERP software is simple, user-friendly and for users' ease, the charges are paid annually.
- Our pricing is determined mainly on per user basis. It depends on the number of module subscribed by users.
- You can also remove a great burden by assigning the implementation task to our professional consultation team or you can simply install it with your internal project manager.
Can I customize the ERP system ?
- Yes, our versatile and user-friendly ERP system facilitates users with complete customization options.
- Users can access unlimited functions and implement their ideas as per their needs in businesses.
- Unlike other popular ERP systems which do not allow the option to customize, our ERP program provides unique features i.e dashboard which enables transparency and visibility of ongoing functions and customized solutions to users.
Which cloud hosting system WayZ ERP is working on?
- Our ERP software is hosted on a public cloud i.e., Amazon, in which multiple users can enjoy amazing cloud computing services that are managed by and controlled by the service provider aka vendor.
- We are providing our users with the best and reliable services contributor in the world.
-  Amazon's cloud system is cost-effective, easily accessible, and one of the leading cloud services contributors in today's world.
What will happen to my data if I terminate the ERP membership?
- Even if you terminate our cloud's membership, you don't have to worry about the data.
- We give a six months' notice to the user to remove all data backups from the cloud or migrate them to another cloud provider, after which their backup data will be automatically wiped.
We Are WayZ ERP
Helping You Grow
Through Innovation. Join us now
Our Values
To become one of the leading Consulting company by providing exceptional, smart and professional solutions to customers
About Us
Always looking for the dedicated people who will go extra mile for their clients