Our Service
What is HR Logs ?
HR Logs provide you with the exceptional management services you and your team always wished for to become the HR leader. By using HR Logs, you can easily pay your employees quickly, monitor their attendance, calculate the expenses and manage their data in a centralized integrated database. HR Logs is there to help you achieve your corporate goals in the best way.
Our Service
Helping you grow with the best HR management system
Stop worrying about manually tracking the paperwork, payroll system and files management all by yourself, because our Human Resource Logs, the systematic and comprehensive management system is there to solve all your problems. We have exclusively designed our system to link individual aims and interests with the organization's expected goals and interests.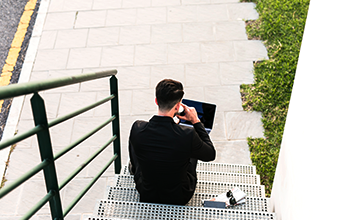 Secure Top Talent
We have expressed unwavering support to our clients over the years, providing them with peace of mind in all HR-related concerns.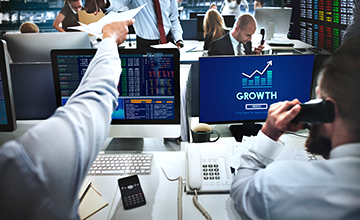 Replenishment
We were able to control workflow, optimize industrial processes, and improve the supply chain, thanks to the extraordinary features of the HRM system.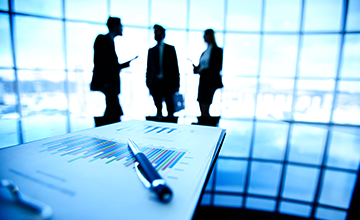 Industrial Dominance
We have maintained a leading position despite considerably larger competitors because of our HRM skills and high-value systems.
No posts were found for provided query parameters.
No posts were found for provided query parameters.
FAQ's
Some Questions
And Their Answers
What is the pricing mechanism of HR Logs ?
- HRMs or human resource management is a service that costs money. From the date of subscription, the fee deducts yearly. For example, if you subscribed on 10th July, you will pay the  bill on 10th July of next year.
- Subscription charges depends on modules subscribed, the number of employees in your organization ,the number of features you select, implementation and training services required. For an estimate, please see the price page or contact us.
What modules do you offer?
- We provide Attendance Management, Leave Management, Loan Management, Payroll, Employee Management, Document Management, Expense Management, Employee center, and many other modules for the users' benefits.
Which cloud do you host?
- HRMs host Amazon which makes it easy to use HRMs. We make it simple to gather, store, and analyze your employee data so you can focus on building your business culture. Visit our software page for a comprehensive list of features and programs.
What if I cancel my subscription ?
- You can cancel any subscription at any moment. We will not charge you again until the current monthly billing term ends. We will provide you with 6 months duration to backup all your data and migrate it to respective area. After 6 months timeline, your data will be automatically wiped.
We Are WayZ ERP
Helping You Grow
Through Innovation. Join us now
Our Values
To become one of the leading Consulting company by providing exceptional, smart and professional solutions to customers
About Us
Always looking for the dedicated people who will go extra mile for their clients