We Are Wayz ERP
Helping you reach new heights
Wayz cloud ERP offers exceptional customer service with complete integration of inventory, purchasing, sales finance, and manufacturing. Our ERP is the best software solution to CRM, order management, inventory management, accounting, traceability and financial at a single space.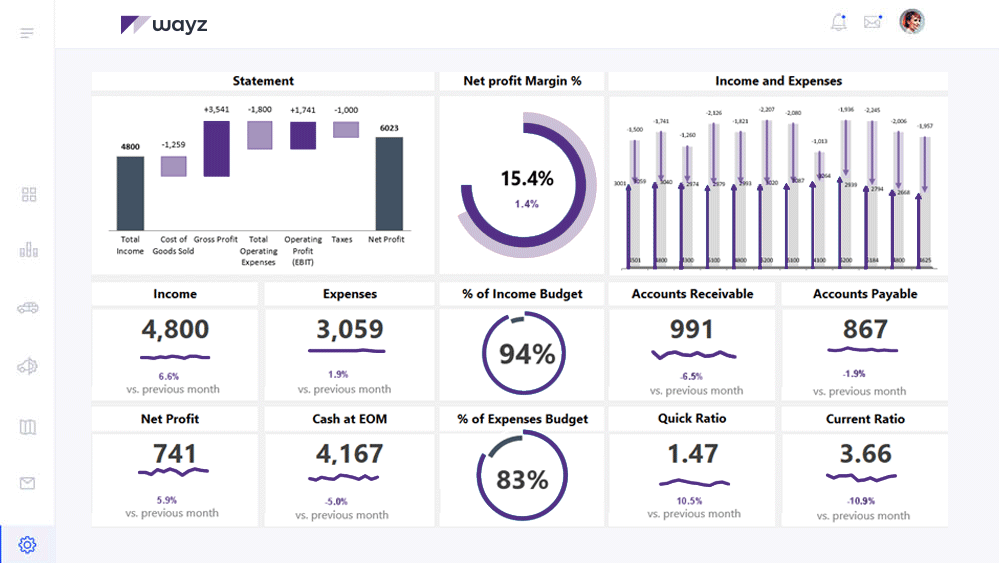 Next Generation
Enterprise Resource Planning
Transform your business processes with SC S/ BVA, our intelligent, integrated ERP system.
Our Clients
Friends We've Made