Products
Fixed Assets Management System
Our Service
What is FIXED AMS?
Our Fixed Asset Management System is a tried and trusted software that will help your company keep track of its inventory and control its operations more efficiently. Basically, Our system comprises a simple and centralized way to manage and monitor your business's assets in a small fraction of time.
Our Service
Custom Websites That'll Blow Away Anyone.
We believe that our FAMS will assist your business in keeping track of all assets, including automobiles, equipment, and investments. Since all the assets are well accounted for in our FAM system, the chance of ghost Assets gets highly reduced.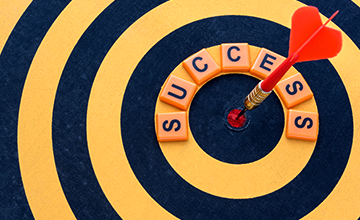 Achieved Complete Accuracy
With the FAM system installed, we have been able to track our assets on a real-time basis for the first time. It helped us reduce the amount spent on inventory, and the stocks run out have been fully controlled.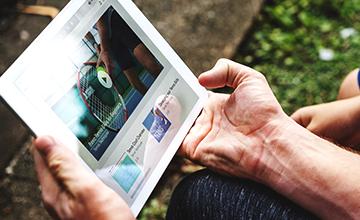 Versatility
We chose your FAM system since it is the only one of its kind, offering great customization and the ability to work on various platforms.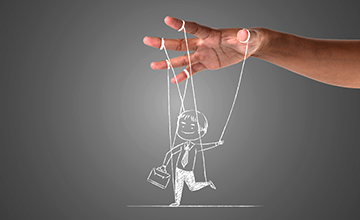 Thoroughly Controlled
The FAM system is simple to use and has saved us many hours of effort and thousands of dollars in lost or misplaced inventory
No posts were found for provided query parameters.
No posts were found for provided query parameters.
FAQ's
Some Questions
And Their Answers
How long will my Fixed Asset Manager Licence work without expiration?
-  Your Fixed Asset Manager License will work if you don't update it and use it in the same old version of your purchased software.
-  You will also get free updates for the next 24 months; however, it is your own choice if you want to utilize it or not.
-  You can purchase updates for 50% off after 24 months have passed.
How can I calculate my return on investment (ROI) after deploying FAMS?
You can calculate your ROI by:
-  Saving the amount of time you spend performing inventories and looking for assets
-  Increasing individual asset uptime
-  Lowering the number of lost assets
How to add my company name to the reports?
Take the following steps to add your company name:
-  Select the main "Reports" tab and click on the "Options" button in the toolbar. "Edit" the Custom Header or Footer to use your company name.
Why should I quit the spreadsheet to record assets?
-  Data entry in spreadsheets is a very complex procedure, and it is sensitive to errors. Spreadsheets can only be edited by one person at a time and are often only accessible on a desktop. However, with FAMS, the risk of error is highly reduced, and it can be modified on any device.
We Are WayZ ERP
Helping You Grow
Through Innovation. Join us now
Our Values
To become one of the leading Consulting company by providing exceptional, smart and professional solutions to customers
About Us
Always looking for the dedicated people who will go extra mile for their clients
How To Reach Us
Don't Trust On-Site Contact
Forms? Use These Instead.