Products
Enterprise Resource Planning
Introduction
What is WayZ ERP?
Our integrated ERP system is there to hold all the information from your business divisions in a centralized database for quick access, a better overall outlook, and greater control over performance metrics. A consolidated database from ERP designed to support your company's development eliminates communication barriers between divisions, improves processes, and provides you with the data-driven insights you need to make successful choices.
Our Service
Are you ready to experience unprecedented growth?
Now, operational excellence can be achieved by connecting all departments and functions. Our ERP software comprises integrated modules that will execute your finance, inventory management, accounting, sales, and marketing functions effectively.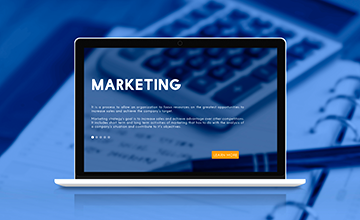 Market Leadership
Because of our ERP capabilities and best cultural values, we're able to retain market leadership against much larger competition.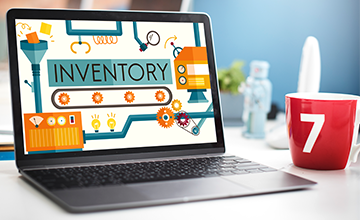 Inventory control
The data drill-down capabilities of ERP have provided you with much-needed information for controlling work in progress, simplifying manufacturing processes, and improving inventory control.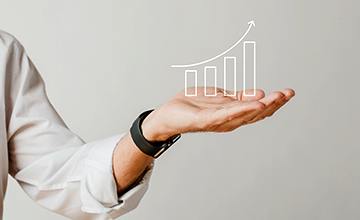 Change of order
Our system accommodates reverse job problems since it detects a negative number. When a client changes the order in progress, we remove material from a project and restore it to stock.
No posts were found for provided query parameters.
No posts were found for provided query parameters.
FAQ's
Some Questions
And Their Answers
What is the pricing mechanism of WayZ ERP?
- There is an annual subscription per user. This Annual Subscription includes online implementation and training. If you subscribed on 10th July, you will pay the  bill on 10th July of next year.
Can ERP be customized?
- Yes, our consultant will be there to cater and understand your requirements and put them into action. After speaking with the Production Development team, the consultant will provide you with the scope and timelines for the project.
Where is WayZ ERP hosted?
- WayZ ERP is hosted with AWS and uses Data Centers located in Singapore and USA West.
What will happen if I cancel my subscription?
- After your WayZ ERP membership is cancel, you will have limited read, report, and export access to your ERP for six (6) months. After this period has expired, all data on the server will be deleted.
We Are WayZ ERP
Helping You Grow
Through Innovation. Join us now
Our Values
To become one of the leading Consulting company by providing exceptional, smart and professional solutions to customers
About Us
Always looking for the dedicated people who will go extra mile for their clients