Our Service
Custom Websites That'll Blow Away Anyone.
We are offering a software tool that allows you to create an online store and administer its marketing, sales, and operations, known as an e-commerce platform. Our E-commerce allows you to buy and sell different products digitally to your consumers.
Our Service
Custom Websites That'll Blow Away Anyone.
With the support of new technology, improvements in internet connectivity, enhanced security with payment channels, and widespread customer care services, our e-commerce platform aims to help different businesses expand and prosper.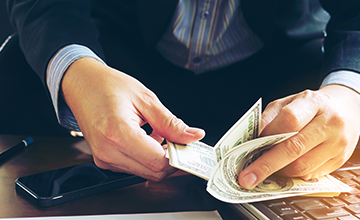 Cost-Effective
It's almost like having a designer right here with our customers now, thanks to the e-commerce platform. You simply select the page, make your changes, and save. It's incredibly easy and quick to do.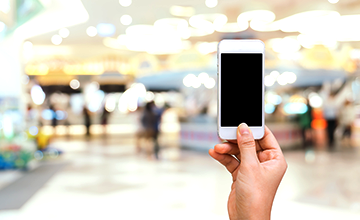 Convenience
All in all, with our transaction speed, quality service, secure payment facility, customer services, we have made it easy and comfortable for our clients to shop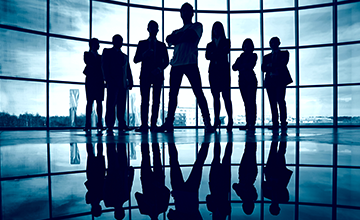 Leading Position
We have attained a leading position globally because of our powerful features. Running an online store was never this fun for our customers.
No posts were found for provided query parameters.
No posts were found for provided query parameters.
FAQ's
Some Questions
And Their Answers
Which ERP systems do you integrate with?
-  While many eCommerce businesses currently have one-way integration, true eCommerce integration is achieved by the two-way, real-time flow of data, 
-  Our website is integrated in real-time with both Microsoft Dynamics and SAP ERP software. We now provide comprehensive on-premises and SaaS e-commerce solutions for:
SAP Business One
SAP ERP
Microsoft Dynamics AX
Microsoft Dynamics NAV
Microsoft Dynamics 365 for Finance and Operation.
SAP S/4 HANA
Can I send transactional emails and SMS to ERP?
-  Yes, it is possible to send a transactional email or SMS in ERP. Transactional emails are generated from ERP servers that Gmail does not trust. So, to send transactional emails in ERP, you will have to find a third-party service that will allow you to send messages, also known as the Simple Mail Transport Protocol Relay service.
-  If you're using our ERP services, you do not need to worry about that. We will send your message using our SMTP relay service.
How will my prices and inventory get updated?
The two primary inventory levels where it gets automatically updated are:
at the back-end (as you sell the product on your site)
at the front-end ( as a new product is added to your inventory)
-  Our ERP system, once again, allows you to update all of the prices with a single click. Users can modify existing stock values using a tool called Material Revaluation in one package, for example. As a result, if the market price of your material inputs varies drastically, you simply alter the cost, and the accounting changes are handled automatically by us.
What system is in charge of the master product catalog?
-  The product catalog information is extracted from your ERP system with the help of our e-commerce system. This always keeps product information in your web shop up to date, and it means you only have to handle product data in one system.
We Are WayZ ERP
Helping You Grow
Through Innovation. Join us now
Our Values
To become one of the leading Consulting company by providing exceptional, smart and professional solutions to customers
About Us
Always looking for the dedicated people who will go extra mile for their clients