We Are Wayz ERP
Managed IT Services Customized by Industries
Wayz, ERP plays a vital role in automating the work flows across different departments and making tracking, reporting, and data analysis quick. In these Covid 19 times, we help you to properly transform your procedures, get quick access to key resources such as registration and combine all your information at a single platform.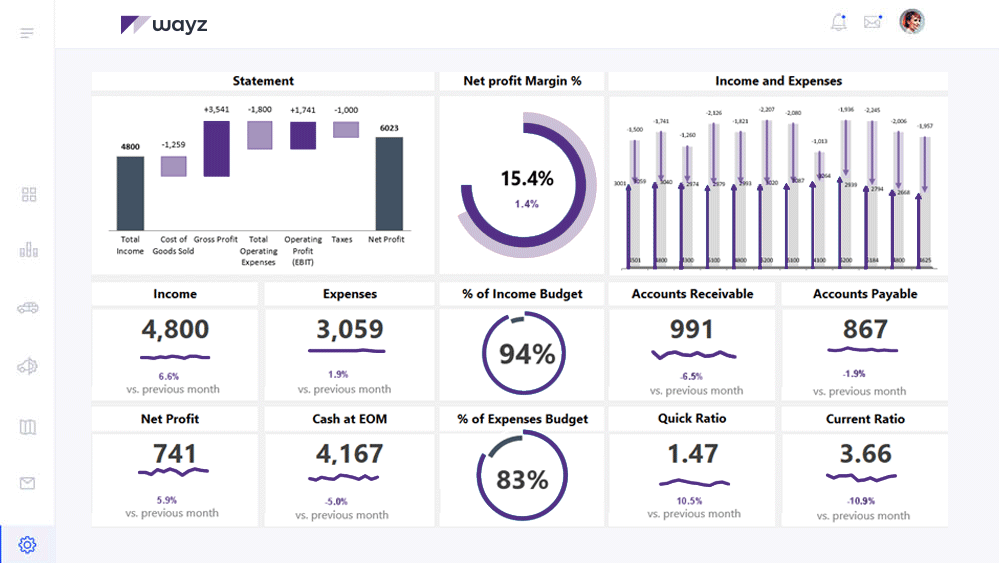 Next Generation
Enterprise Resource Planning
Transform your business processes with SC S/ BVA, our intelligent, integrated ERP system.
Our Clients
Friends We've Made