We Are Wayz ERP
Managed IT Services Customized by Industries
We provide administration and management of human resources. Payroll administration, benefits, and workers' compensation payments are all part of what we do. We can also help with regulatory compliance, recruitment, and selection.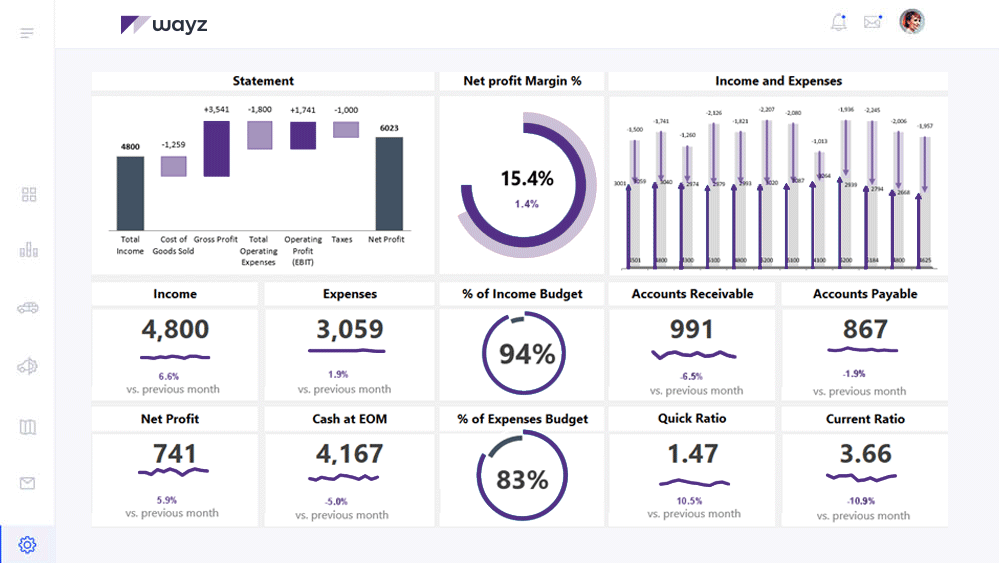 Next Generation
Enterprise Resource Planning
Transform your business processes with SC S/ BVA, our intelligent, integrated ERP system.
Our Clients
Friends We've Made